Call 919-890-5147 to schedule a Facetime Consultation with Dr. Russo
Skype or FaceTime Required. Patient must be outside a 25 mile radius from office.
Fill out the form below and we'll contact you to make an appointment as soon as possible!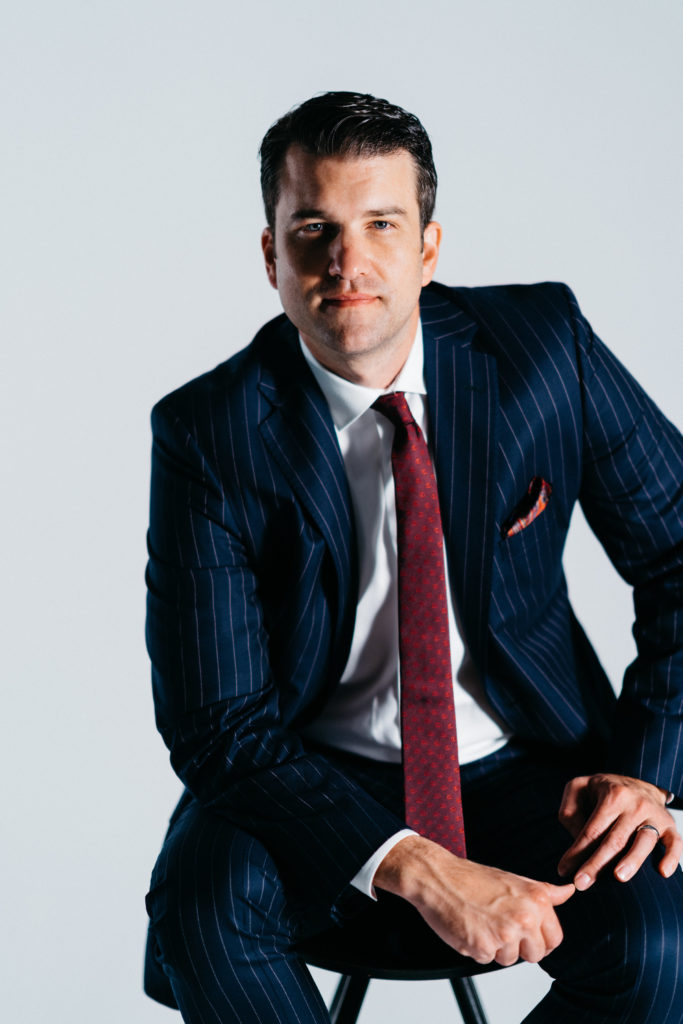 Dr. Justin Russo of Russo Dentistry specializes in Cosmetic and biocompatible general dentistry. He is a member of the American Academy of Cosmetic Dentistry, and is the official dentist of the Miss North Carolina and Miss North Carolina Teen Pageants.
Dr. Russo has seen far too many people who are embarrassed of their teeth and hide their smile, or don't smile at all. For those people, Dr. Russo wants you to know that there are options to help achieve the smile you deserve. His greatest satisfaction is to give people a youthful, confident smile, or what Dr. Russo likes to call "the WOW factor"!
Dr. Russo has the training and expertise in facial aesthetic design to create a smile with porcelain veneers that will highlight and permanently enhance one's facial features resulting in a more youthful, vibrant appearance.
Dr. Russo can work with you to design the outcome of your new smile before picking up a single dental instrument.