Raleigh Top-Rated Endodontic Specialist
Dr. Russo's patients now have convenient access to our endodontist, Dr. Wayne King. He provides specialist endodontic services (root canals) in our Russo Dentistry facilities. We are excited to partner with Dr. Wayne King to bring over two decades of dental experience to the Raleigh, Durham & Cary areas and as an added service to our Russo Dentistry patients.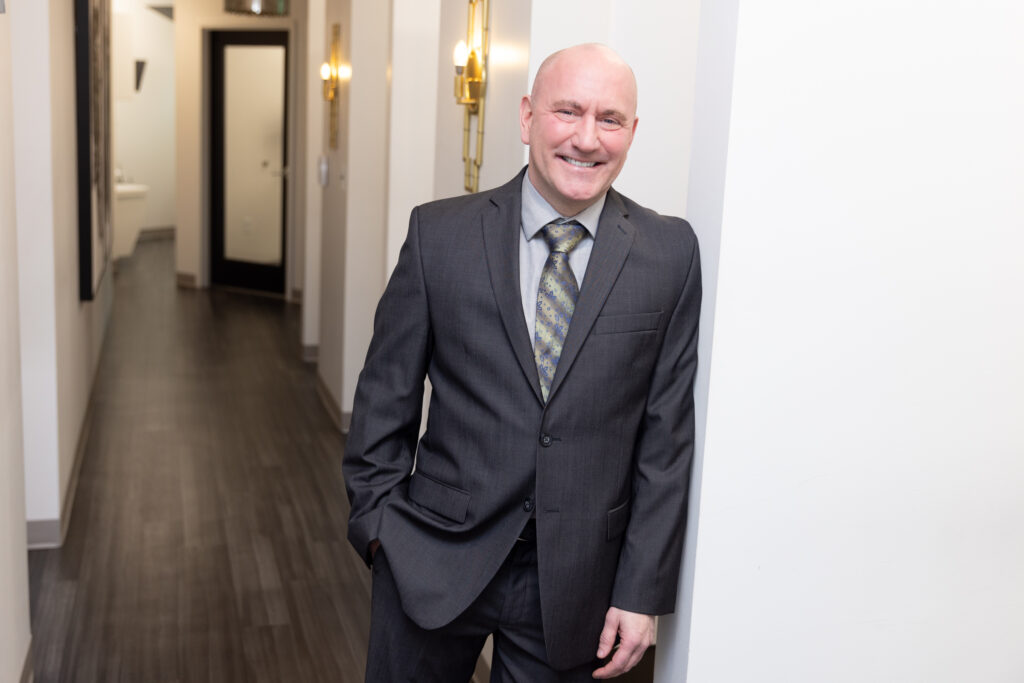 About Dr. Wayne King, Endodontist
A Lenoir Rhyne College graduate of 1991 with a B.S in Biology. In 1995 Dr. Wayne King then graduated with a Doctor of Dental Surgery from the University of North Carolina School of Dentistry at Chapel Hill.
He served as Dental Director for the Catawba County Health Department before establishing his own dental practice in Hickory, NC in 1996. Eleven years later, he returned to the University of North Carolina at Chapel Hill for his Master of Science in endodontics graduating in 2008.
Root canals at Russo Dentistry in Raleigh are performed exclusively by the Triangle's experienced and UNC-trained endodontist, Dr. Wayne King.