At Russo Dentistry, Office Safety is Our Priority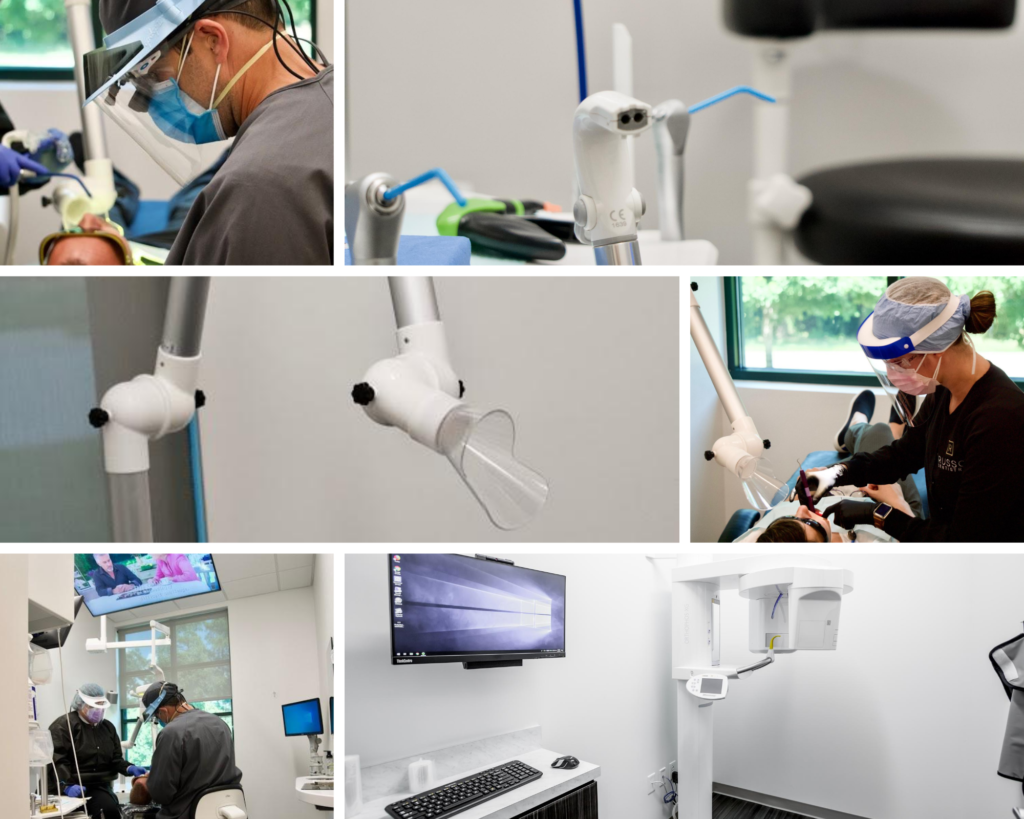 At Russo Dentistry, we practice safe dentistry. Our community has been through a lot over the last few months, and all of us are looking forward to resuming our normal habits and routines. While many things have changed, one thing has remained the same – our commitment to your safety. We have spared no expense when it comes to your safety.
Safety has always been a top priority for Russo Dentistry and hopefully, you have seen this during your visits to our office. Our safety control processes are made so that when you receive care, it's both safe and comfortable. With that, we want to tell you about the new safety procedures we will follow in our practice to keep patients and staff safe.
Russo Dentistry COVID-19 Response
We've spared no expense to make our office and our dental procedures extremely safe. You may see some changes when it is time for your next appointment. We made these changes to further protect our patients and staff.
All staff members will be wearing increased personal protective equipment for our and your safety:
KN95 and/or surgical masks
Goggles/loupes
Hair bonnets
Face shields/visors
Gloves
Our office safety measures:

On the day of your appointment, all patients should call the office when they arrive and wait until they are instructed to enter the building.
We have installed ionized air puration filters throughout the office.
Taped areas will be present once inside to encourage social distancing. Our office staff will ask you to fill out a health screening questionnaire. If you or anyone in your household has been ill, we strongly request you reschedule your appointment.
We have hand sanitizer available for you to use when you enter the office.
Temperature will be taken on all patients and if the reading is high, we will reschedule your appointment.
Community areas will be wiped down frequently.
The waiting room area has been arranged to allow for social distancing.
No companions will be allowed in the treatment areas.
Continuous intraoral and extraoral suction devices will be used during all procedures to reduce aerosolized bacteria and viruses.
Provide in-office specialty services to limit office visits, both for convenience and safety.
---
About our safety procedures: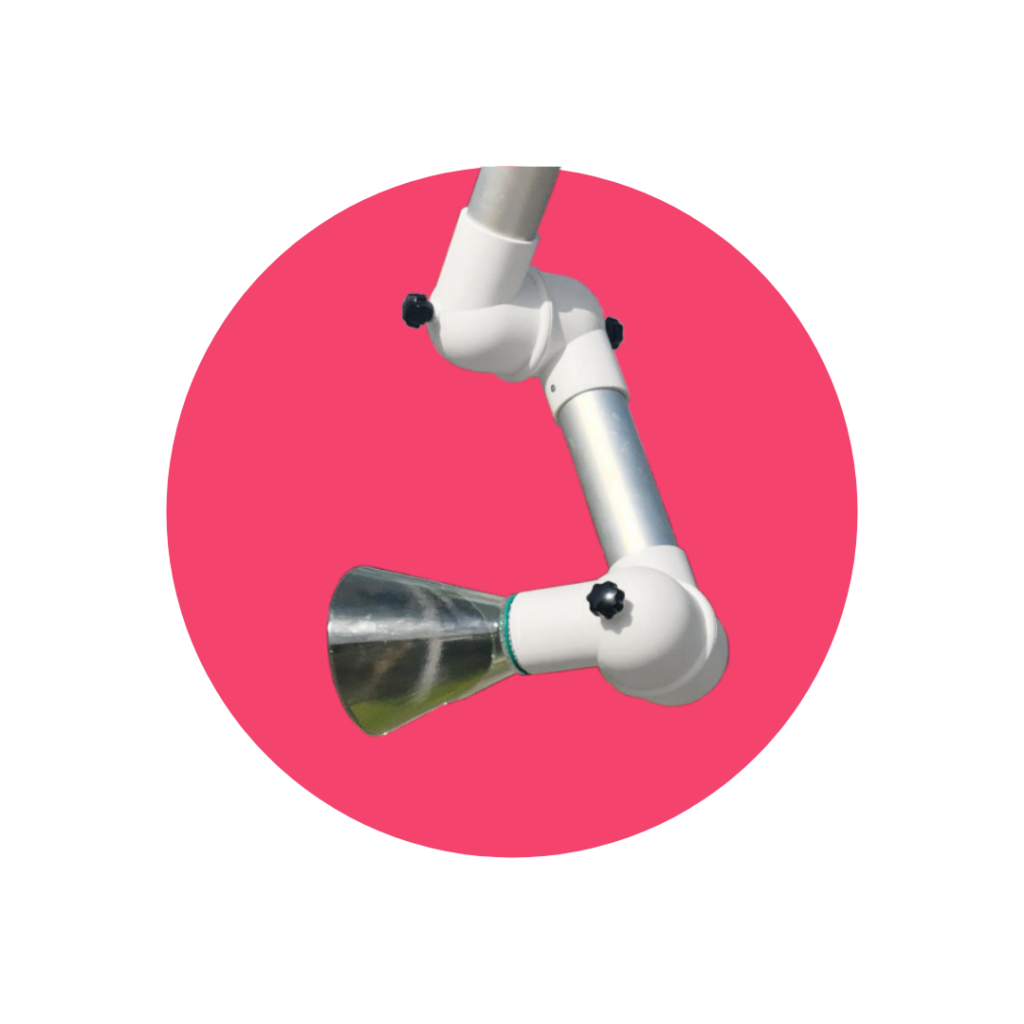 Every one of our patient treatment rooms will also have their own high volume, vortex extraoral suction device to capture, contain, clean, sterilize and kill dental aerosols, creating a safer environment for Dentist, Hygienist, Staff and patients.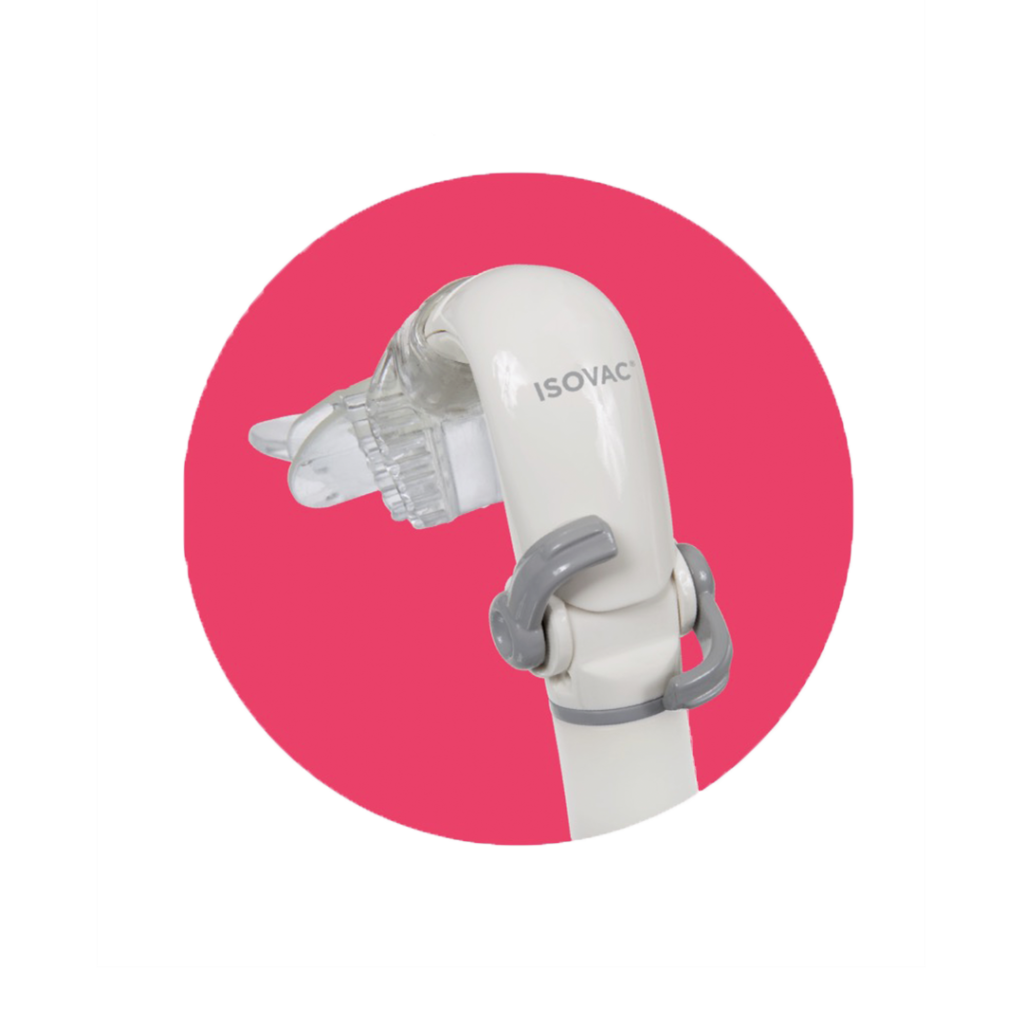 With our continuous Intraoral suction devices, we're able to remove all droplets & aerosols in order to keep both the patient and staff safe.
Our Olde Raleigh Dental Office:
At Russo Dentistry in Raleigh, guaranteeing the comfort and convenience of our patients is our top priority. Our dental office is a state-of-the-art practice that provides the highest-quality dental care in North Raleigh. We routinely treat patients from Cary, Wake Forest, Durham, Chapel Hill, and many surrounding areas of North Carolina. We also work with many out of state patients and can work to provide convenient, complete aesthetic general dental treatment.
Our state of the art dental spa, which opened in mid-2018, is conveniently located off of Ed Drive in Olde Raleigh near Rex Hospital and notable Raleigh destinations, The North Carolina Art Museum and PNC Arena. Our Olde Raleigh location is easily accessible via Blue Ridge Road, Duraleigh Road, and Edwards Mill.

Appointments
We understand that you have many choices for a dentist in Raleigh. That's why we've made the process of requesting an appointment as simple and easy as possible. Click here to submit an online appointment request or call our office at 919-890-5147, and our friendly office staff will work with you to schedule an appointment that is best for your schedule.
If for any reason you are unable to keep your appointment, please let us know as soon as possible. We will help you reschedule your appointment on a more convenient day and time.
Hours
Monday: 8:00am – 5:00pm
Tuesday: 8:00am – 5:00pm
Wednesday: 8:00am – 5:00pm
Thursday: 8:00am – 5:00pm
Friday: Limited office hours for scheduling availability only
Early morning and lunchtime appointments are available upon request.