IN THE MEDIA:
Dr. Russo has been featured as an expert in several media publications.

Raleigh Award-Winning and Top Rated Cosmetic Dentist Dr. Justin Russo has been recognized by state leaders in addition to being feature as an industry expert by some of the nation's leading publications such as Good Housekeeping, Woman's Day, redbook, INDY Week, Midtown Magazine, Cary Living, Triangle Style, The Scout Guide (national), The Scout Guide Raleigh I Durham and WRAL TV to name a few. Russo Dentistry has also been announced as a Headline Sponsor for Miss North Carolina, the third consecutive year Russo Dentistry has sponsored the competition broadcast held on ABC 11 WTVD.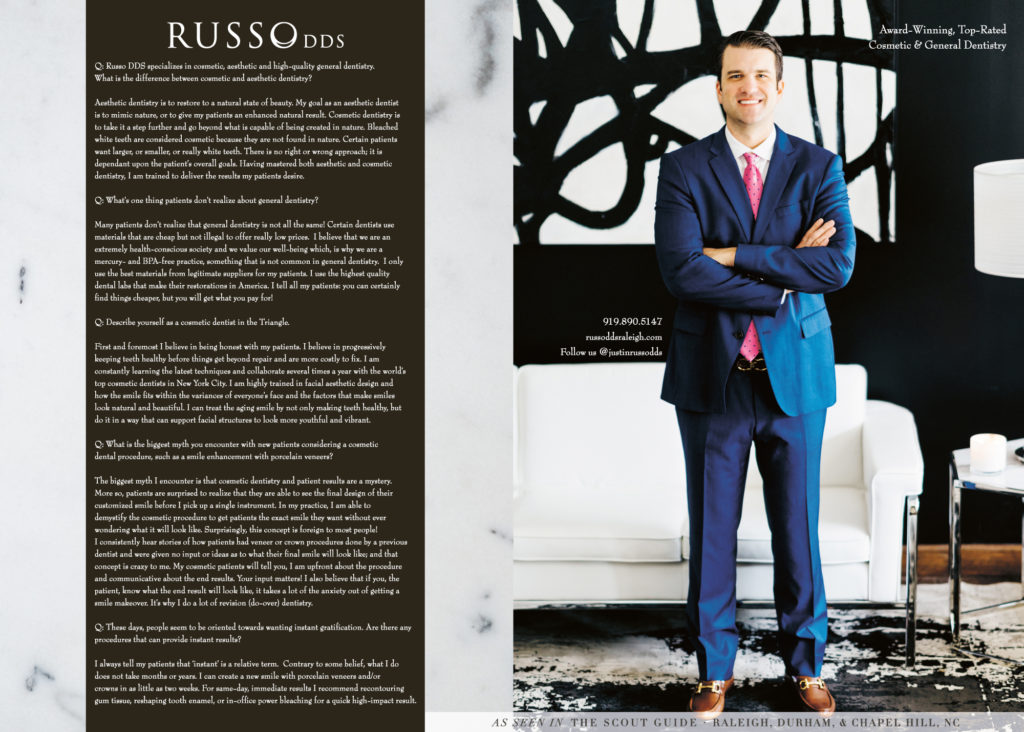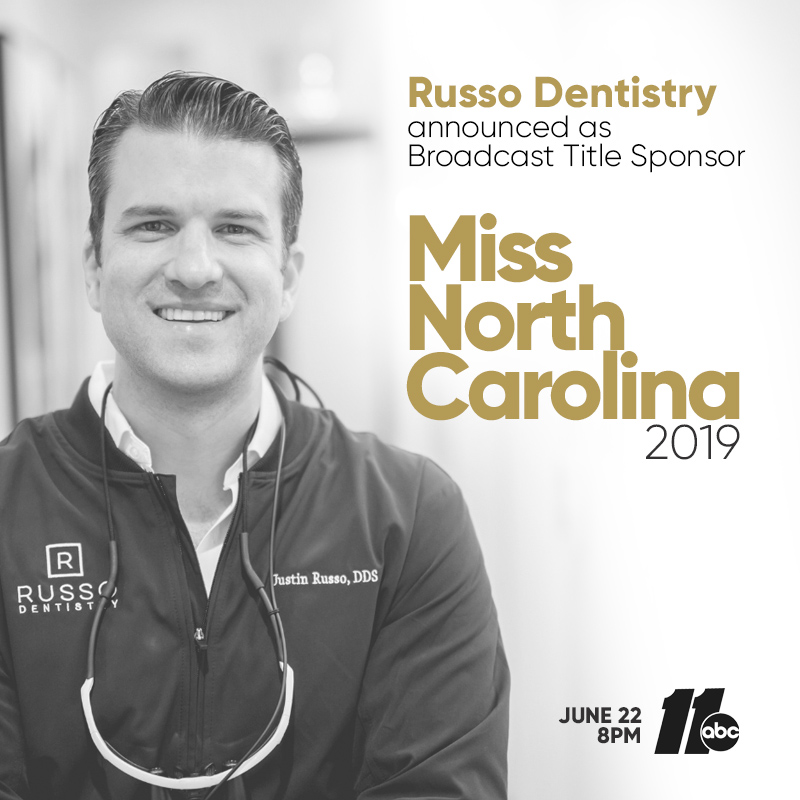 More about Russo Dentistry
Raleigh's best known General and Cosmetic Dentist, Dr. Justin Russo, performs high-quality cosmetic and general dentistry stemming from a passion that he developed while realizing he could use his artistic abilities to make patients look and feel better, as well as improving their overall health by ridding them from common dental infections.
See all of our before & after cases here!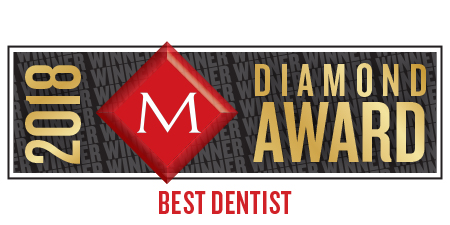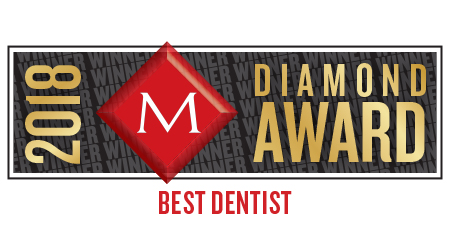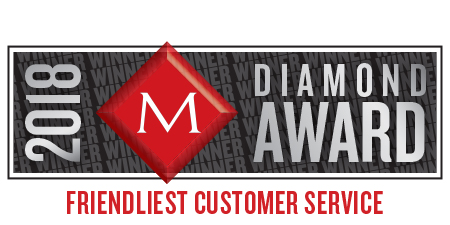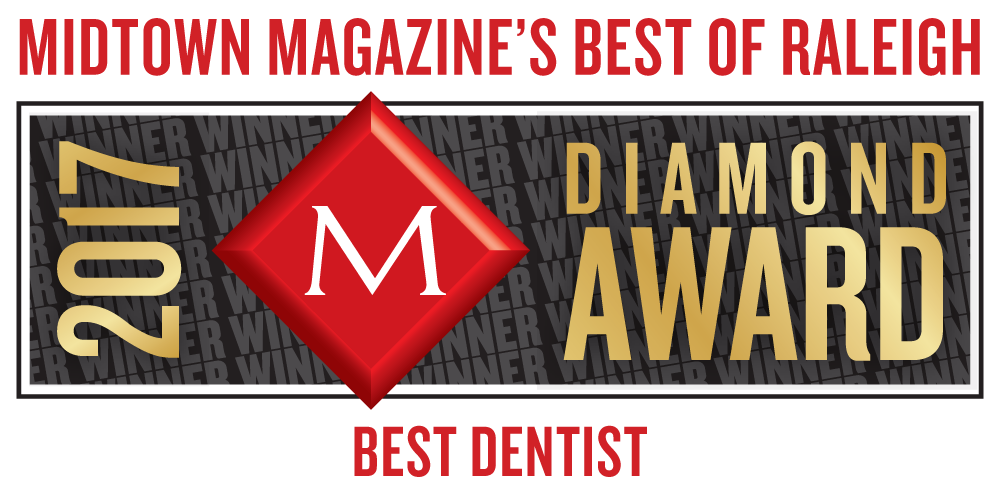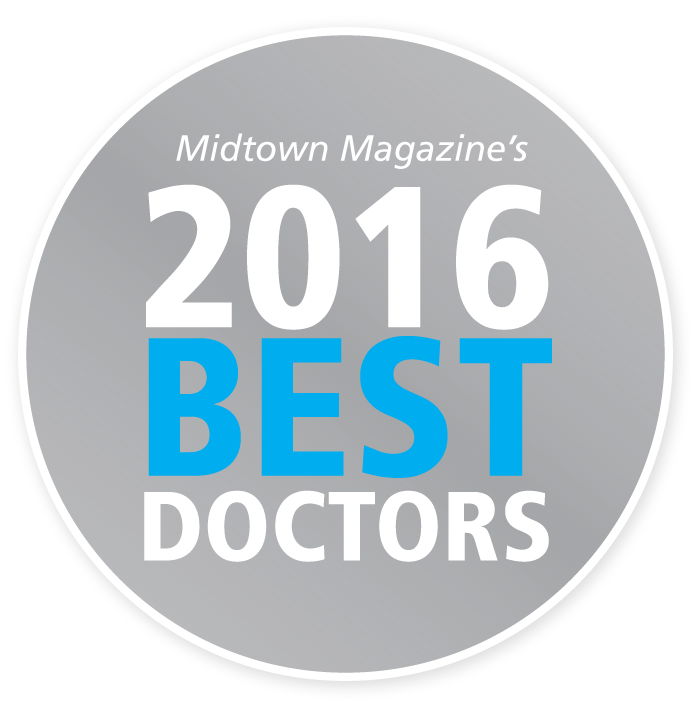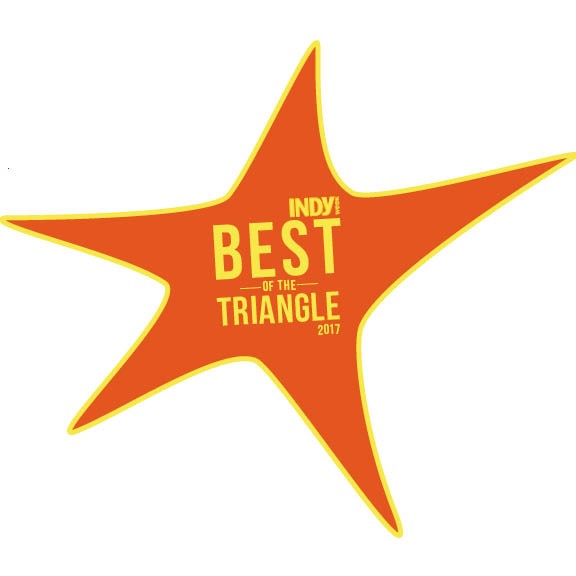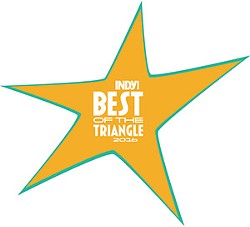 We understand that you have many choices for a dentist in Raleigh. That's why we've made the process of requesting an appointment as simple and easy as possible. Click here to submit an online appointment request or call our office at 919-890-5147, and our friendly office staff will work with you to schedule an appointment that is best for your schedule.
If for any reason you are unable to keep your appointment, please let us know as soon as possible. We will help you reschedule your appointment on a more convenient day and time.