Raleigh Cosmetic Dentist
Do you find that you do not like the way that your smile looks? Are you embarrassed by your teeth? Do you have crooked, discolored teeth? Are you looking to enhance your confidence? Perhaps you should consider a cosmetic dentist. According to Raleigh dentist Dr. Justin Russo, cosmetic dentistry can mean so many things. Simply put, cosmetic dentistry can be any procedure to enhance your smile. Under the Russo Smile Design team, techniques such as tooth whitening, cosmetic bonding, porcelain veneers, dental implants, and porcelain crowns can be used to enhance your smile, with the ultimate goal of achieving optimal health and self-confidence.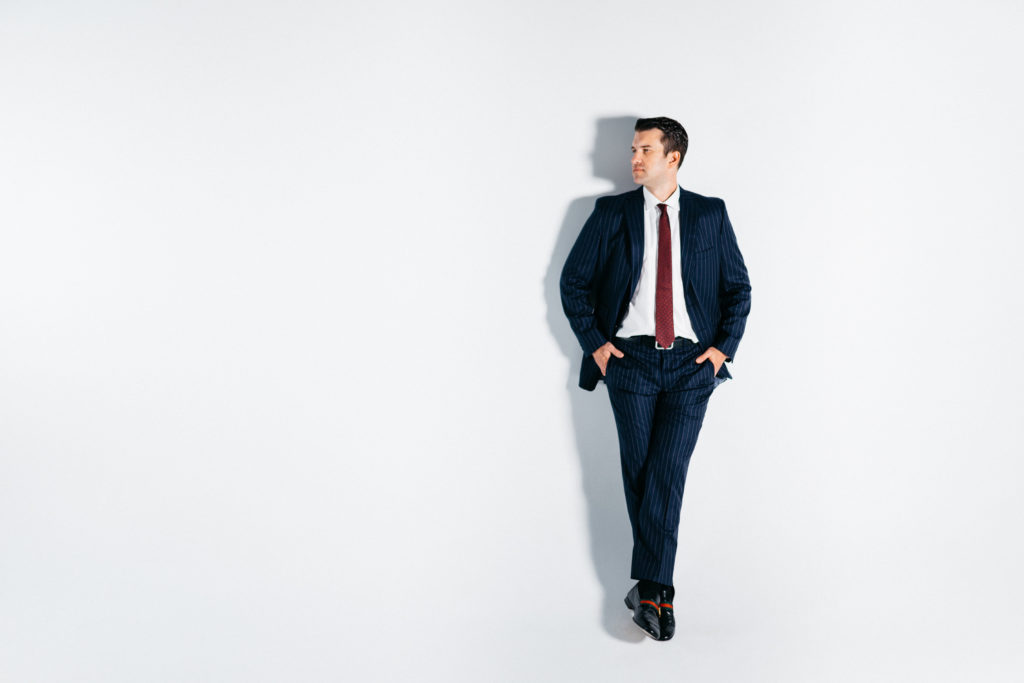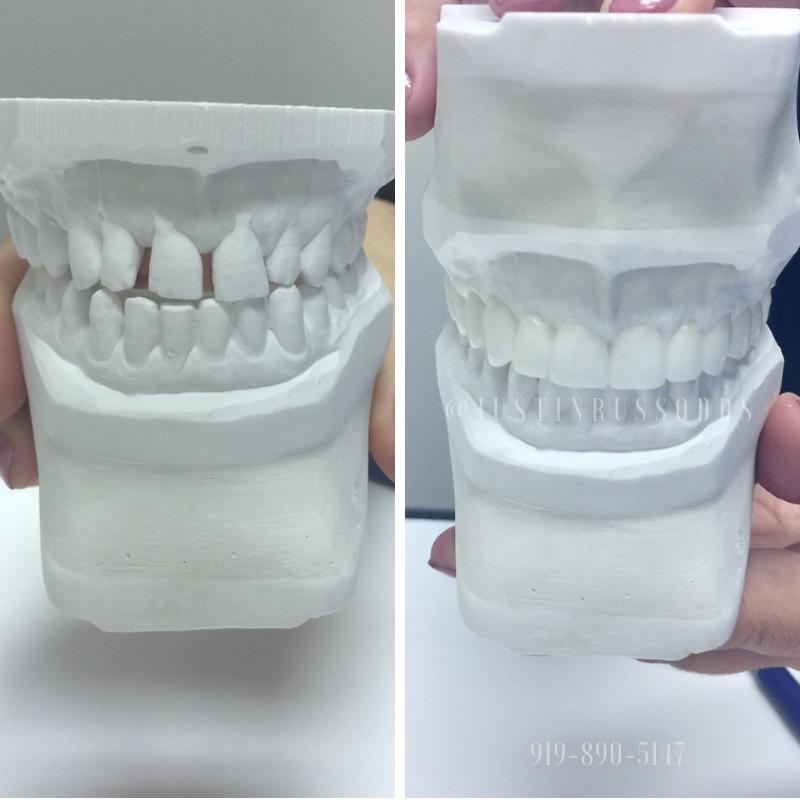 Russo Dentistry offers the following cosmetic dentist procedures:
Contouring
Mercury-Free Fillings
Teeth Whitening
The majority of cosmetic dentistry procedures are not covered by dental insurance. For affordable payment options, Russo Dentistry offers in-house dental advantage plans and financing through CareCredit.
For a natural-looking and confident smile all over Raleigh, Cary, and Durham, Russo Dentistry is the best practice for your cosmetic dental needs in the Research Triangle. Call and speak to a member of our staff at (919) 890-5147!